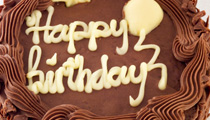 Birthday Celebration
Treat, Spoil, Spend and Enjoy - thats all you have to do on your birthday.

Call us and we can do the rest for you:
01789 297 278.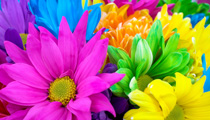 Anniversary Treat
These are special times not to be forgotten.
If you want to have that special break in Shakespeare country, then call us and we will do all the rest for you:

Flowers
Chocolates
Champagne
anything, just ask!

Call for more information 01789 297 278.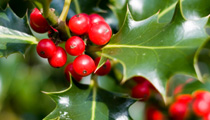 Christmas
Enjoy Christmas at Ashgrove House Stratford
Call Iain or Diane for all details on 01789 297 278.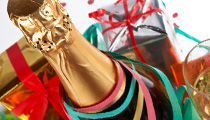 New Year
Call now for New Years offers.

Call: 01789 297 278.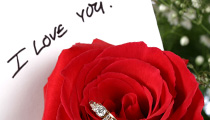 Valentine's Day
Why not treat someone special to a romantic night for two in Stratford
and add any of the following: champagne, flowers and chocolates. Call us now, limited rooms available.

Call: 01789 297 278.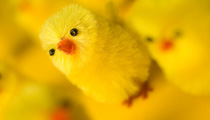 Easter
Spend Easter in Shakespeare country and treat yourself to a limitless amount of entertaining, visit the Royal Shakespeare Theatre, the Cotswolds, dine at some of the finest restaurants in the country or just relax by the river and soak up the atmosphere.

Call for our Special offers 01789 297278.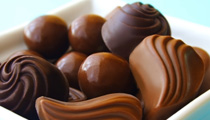 Mother's Day
If you love your Mum you'll send her away!..... for a beautiful weekend break in Shakespeares Stratford call now to find out what we can do to fill a weekend full of memories for her.

Call: 01789 297 278.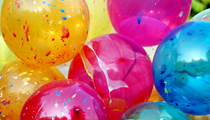 Father's Day
Golf, cycling, walking, Shakespeare or just a break in the beautiful Cotswolds give your Dad the break he deserves.

Call for more details: 01789 297 278.